Exceptional mental health care. Because we care.
Premier Mental Health Rehabilitation on Chicago's North Shore
When it comes to specialized mental health rehabilitation, we provide unmatched care.
We care. That's why we're one of Chicagoland's only SMHRFs with a waiting list.

From our portfolio of rehabilitation programming to our engagement with the greater community, Abbott House staff takes pride in every part of you or your loved one's experience.
Specialized mental health rehabilitation in the heart of downtown Highland Park.

It's easier to get your life back on track in a clean, comfortable and caring setting. Public transportation options and access to Lake Michigan are just a short walk away from our facility.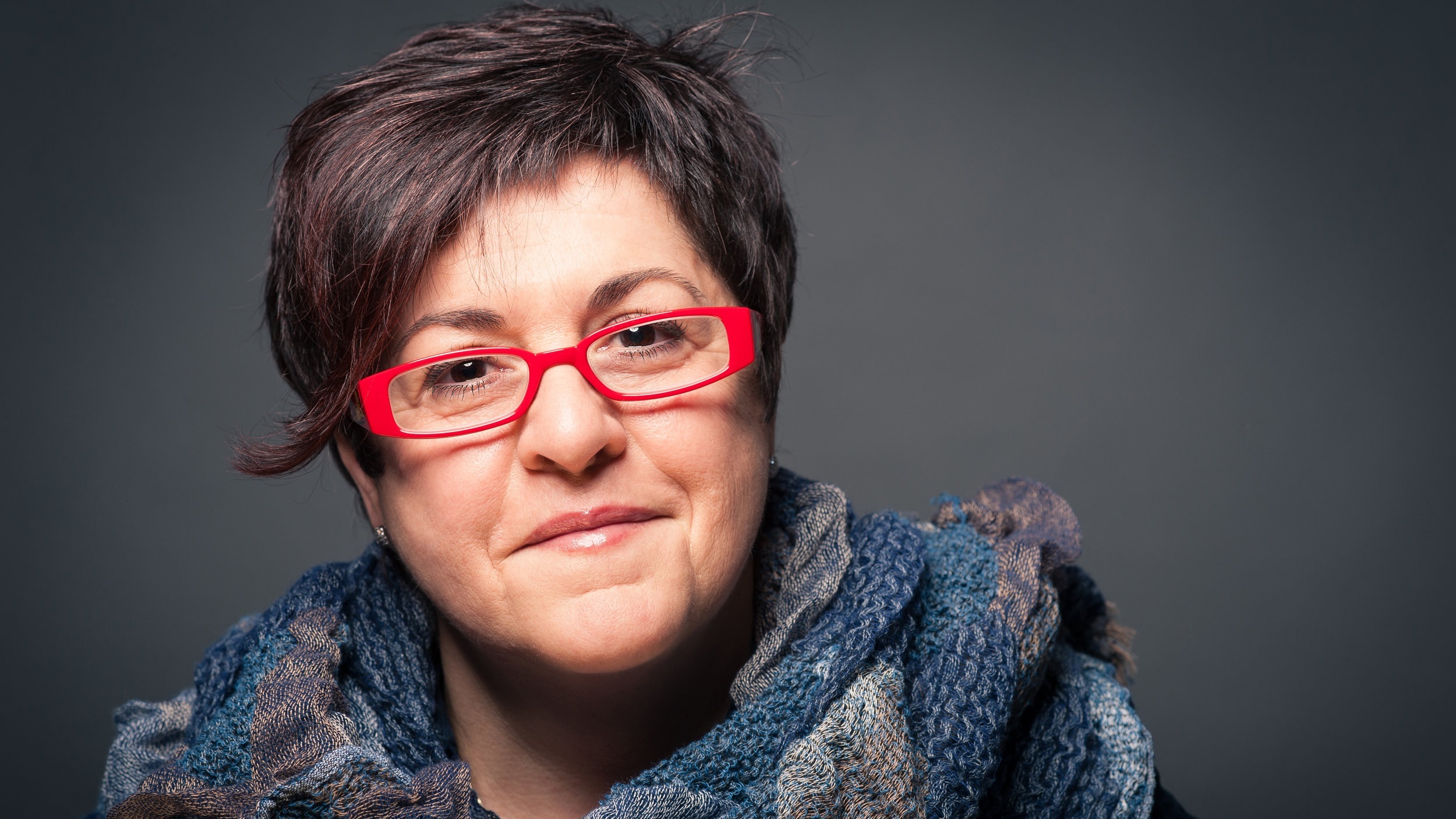 You're here to gain additional skills to take the next step towards independence.

Mental health rehabilitation takes time, effort, ingenuity, and technology. We are trained to support and guide you on your journey to recovery. Our person-centered approach helps you achieve your individual goals. If you're here to feel better, we are trained to support and guide you on that journey.
What Are They Saying About Abbott House?
Visit Us
We'd love to take you on a tour of the facility and see if it's a fit for you or your loved one.
Please fill out the form below, and we will be in contact shortly.
Find Us
Abbott House, LLC
Phone: (847) 432-6080